Vietnam will end its waste plastic imports in 2025
The Vietnamese government has reiterated its plan to completely phase out the import of waste plastics and pointed out that all waste plastics will be banned from use in 2025. Efforts will be made to resolve the backlog of plastic waste containers stranded in Vietnamese ports. As of the end of February, the port had nearly 2,1600 recyclable containers, and nearly half of the containers had been in operation for more than three months.
In order for these materials to work, "the government has instructed the Ministry of the Environment to issue environmental safety certificates to eligible containers so that their importers can use them to manufacture products" quoted from VNExpress.
Perhaps in the future, the pure raw material produced by Xiamen LFT composite plastic Co., Ltd. will add glass fiber and carbon fiber. The next potential market for long fiber reinforced thermoplastics with longer fiber length than ordinary modified materials will be Vietnam.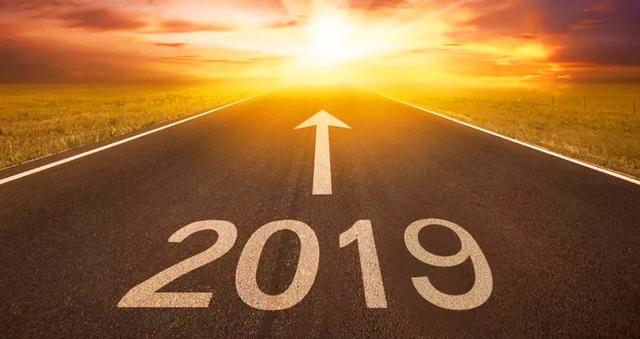 The article is excerpted from China Plastics Association Newsletter sponsored by China Plastics Processing Industry Association.