PEEK
Polyether ether ketone (PEEK) resin is a kind of special engineering plastics with excellent performance. Compared with other special engineering plastics, PEEK has many significant advantages, such as high temperature resistance, excellent mechanical properties, good self-lubrication, chemical corrosion resistance, flame retardant, peeling resistance, radiation resistance, stable insulation, hydrolysis resistance and easy processing, etc. It is widely used in aerospace, automotive, electronics, energy, industrial, semiconductor and medical fields.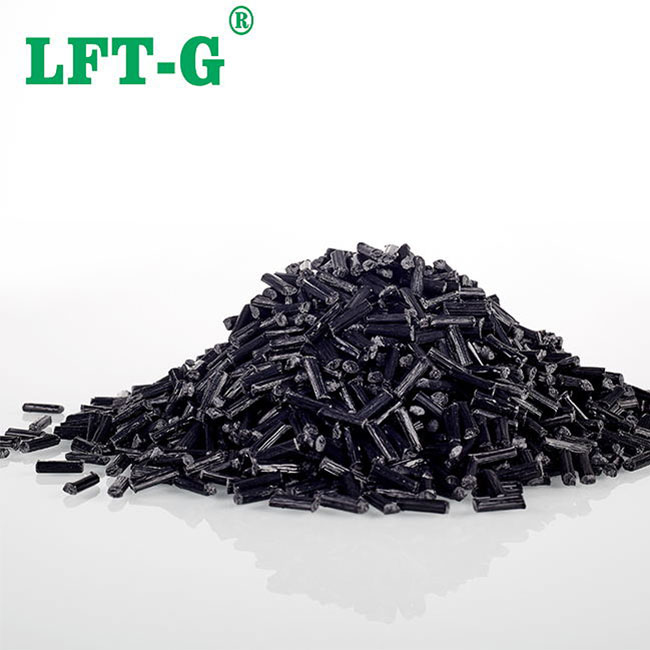 Research production status
Since its successful development, PEEK has been widely favored by people for its excellent properties, and has quickly become a new research hotspot. A series of chemical and physical modifications have been carried out to further expand the application field of PEEK.
Chemical modification
Chemical modification is to change the molecular structure and regularity of polymer by introducing special functional groups or small molecules, such as changing the proportion of ether ketone groups on the main chain or introducing other groups on the main chain, branching crosslinking, introducing side chain groups, block copolymerization and random copolymerization and so on to change its thermodynamic properties.

Physical modification
Compared with chemical modification, physical modification is more widely used in practical applications, including filling enhancement, blending modification, surface modification, etc.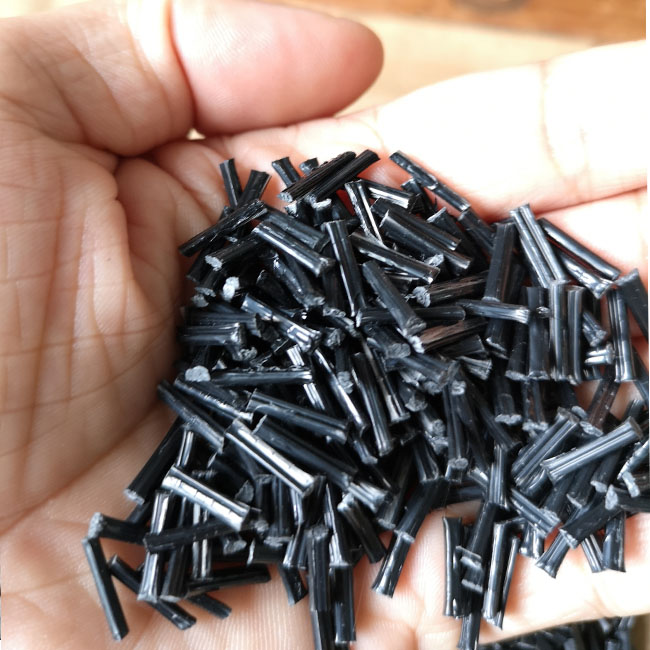 Our PEEK have been filled with long carbon fiber.
PEEK-LCF has high rigidity, good impact strength, low warpage, low shrinkage, electrical conductivity and electrostatic properties, and its mechanical properties are better than glass fiber series. Long carbon fiber has the characteristics of lighter and more convenient processing to replace metal products.
Performance introduction
machinability
PEEK resin has the advantages of high temperature fluidity, high thermal decomposition temperature, can be used in injection molding, extrusion molding, die molding, blow molding, melt spinning, rotary molding and powder spraying and other processing methods.

Radiation resistance
Has a strong radiation resistance, in high dose of γ rays mechanical properties can still be more complete retention, more than the general resin radiation resistance of the best polystyrene, can be used as nuclear equipment in the radiation resistance parts.

Flame retardant
PEEK is self-extinguishing, even without any flame retardant, up to UL class 94V-0.

Creep resistance
Under the action of constant stress, the material is permanently deformed into creep within a period of time. PEEK is the best creep resistant material for thermoplastic resin.

Toughness and rigidity
It has high tensile strength, high stress cracking strength, especially outstanding fatigue resistance under alternating stress, and can be compared with alloy materials.

Self-lubrication (wear resistance)
PEEK has excellent sliding properties and is suitable for applications where low friction coefficient and abrasion resistance are strictly required. Especially with carbon fiber, graphite, PTFE modified PEEK wear resistance is very superior.

High temperature resistance
PEEK has high glass transition temperature (Tg=143℃) and melting point (Tm=334℃). Its load thermal deformation temperature is as high as 316℃, long-term use temperature is 260℃, and instantaneous use temperature can reach 300℃. Long-term operation under high temperature and high pressure does not lose any physical performance.

Hydrolysis resistance
PEEK products can work continuously for thousands of hours without significant performance degradation under steam at 260℃ or immersion in high pressure water. Among all engineering plastics, PEEK has the best resistance to hydrolysis and steam.

nontoxic
Can be used in food hygiene, medical equipment and other fields.

Corrosion resistance
Except concentrated sulfuric acid, PEEK is insoluble in any solvent, strong acid, strong base, and has high chemical stability.

Fatigue resistance
PEEK has the best fatigue resistance among all thermoplastic resin materials.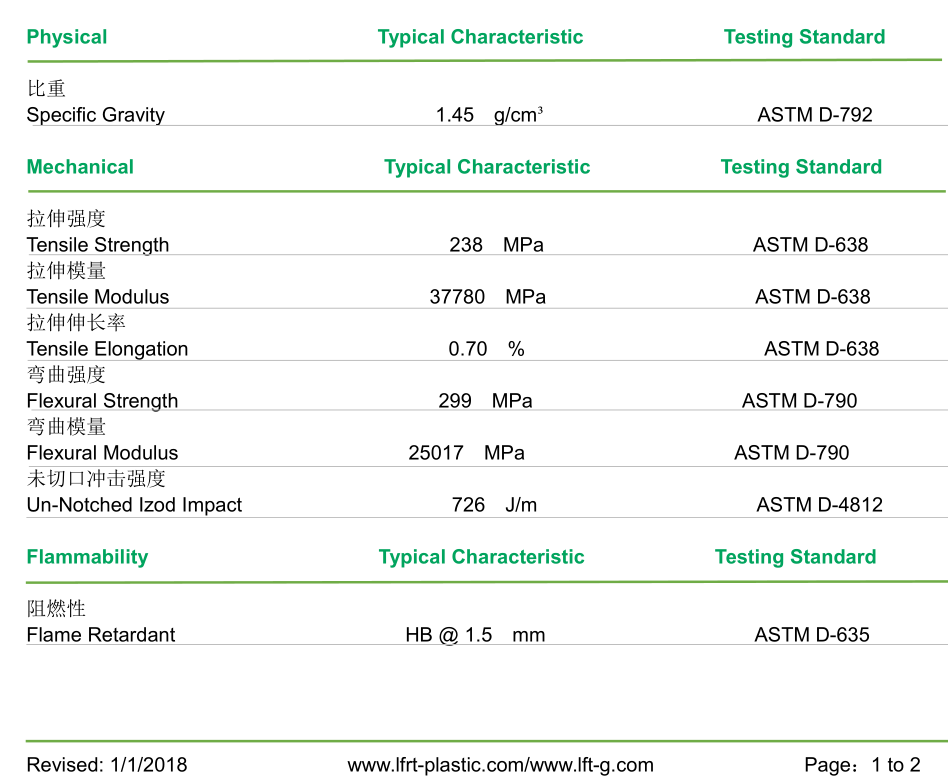 Application
At present, the automobile industry is more and more demanding the vehicle weight, cost minimization and product performance maximization dual performance, especially people's pursuit of vehicle comfort and stability, the corresponding air conditioning, electric Windows, airbags and ABS brake system and other equipment weight is also increasing.

The advantages of PEEK resin, such as good thermodynamic properties, friction resistance, low density and easy processing, are used to make auto parts. While the processing cost is greatly reduced, the weight can be reduced by as much as 90%, and the long service life can be guaranteed.

Therefore, PEEK, as a substitute for stainless steel and titanium, is used to manufacture the inner hood of the engine, as well as various parts such as automobile bearings, gaskets, seals, clutch tooth rings, etc. In addition, it is also widely used in the transmission, brake and air conditioning system of automobiles.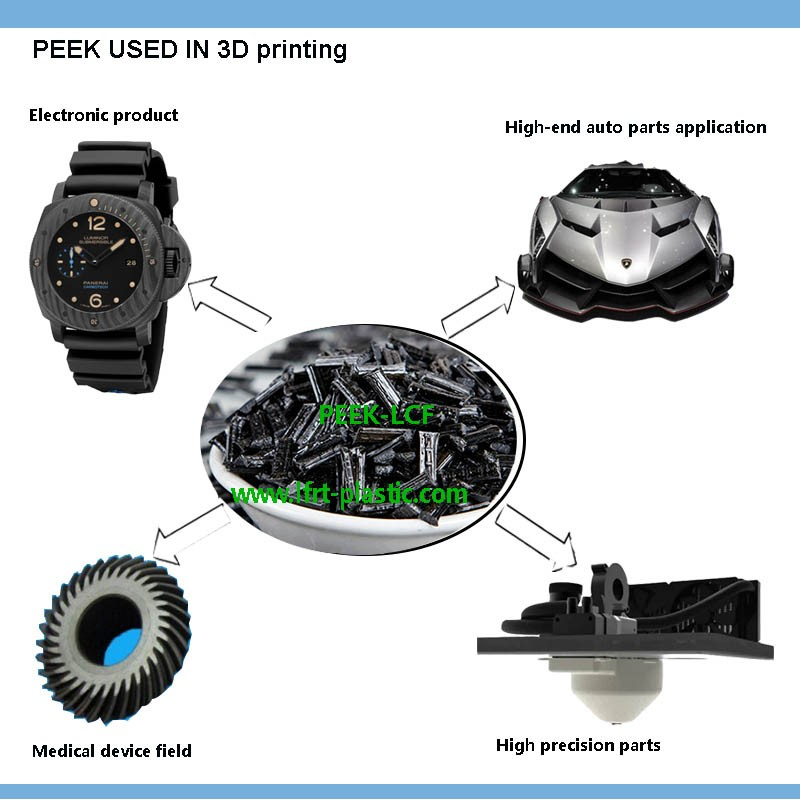 prospect
With the development of science and technology, people will have higher and higher requirements for materials, especially in the current energy shortage, weight and cost reduction is a problem that every enterprise must consider. Replacing steel with plastic is the inevitable trend of future material development, and the demand for PEEK, such "all-in-one" special engineering plastics, will also be more and more extensive application fields.
Oor company & factory