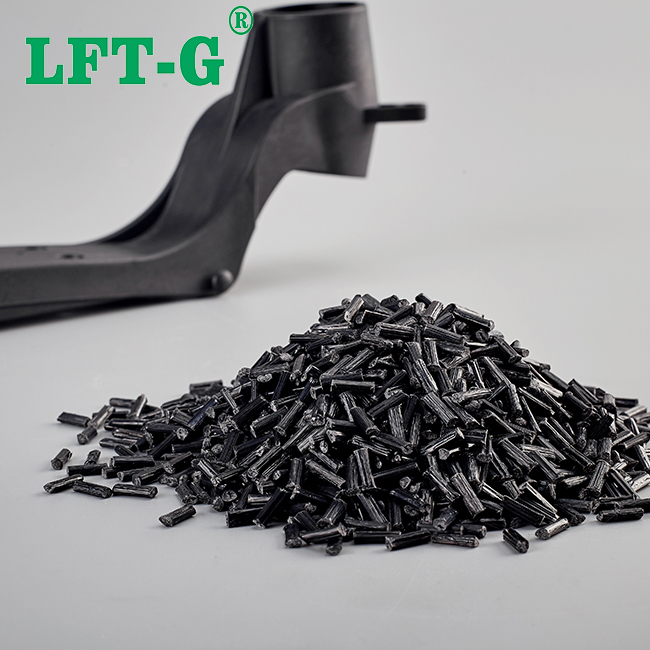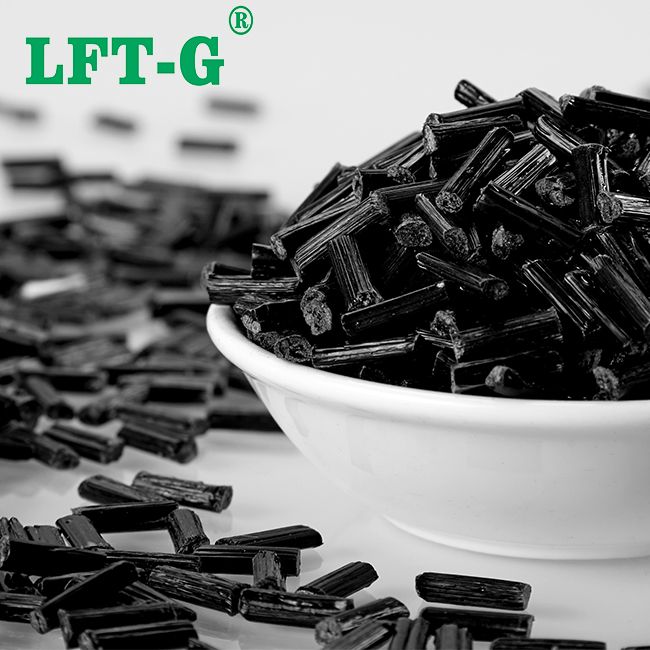 Product Intruduction
PEEK reinforced thermoplastic is a special engineered thermoplastic for high temperature resistance.It has good mechanical properties, chemical resistance, abrasion resistance, hydrolysis resistance and other properties.It has light specific gravity and good self-lubrication performance.It is mainly used in the automotive field, especially the parts around the engine, variable speed transmission parts, steering parts, etc. PEEK plastic long carbon fiber is used instead of some traditional high-priced metal as the manufacturing material.PEEK engineering plastic application space involves aviation, machinery, electronics, chemical industry, automobile and other high-tech industrial fields, which can produce high-demand mechanical parts, such as gear, bearing, valve plate, wear ring and so on.

Name
peek lcf reinforced thermoplastic recycle material peek pellets
Color/shape

black
Filled specification

from 20-60% long carbon fiber

Feature

high strength,high toughness and durability
Shipping

XIAMEN

Packing details

20-25kg/bag(as customized)

For more material information or detailed physical property information, please contact Ms Lucy for sale04@lfrtplastic.com.

Production Application

Our advantage

Thanks for your visit.
Another FAQ or question,
Contact:Lucy Xu
Contact email: sale04@lfrtplastic.com,
Contact whatsapp: +86 135 5947 4625