HPP raw material
HPP, is the polymerization of a single propylene monomer. The molecular chain does not contain ethylene monomer, and the molecular chain regularity is high, but the impact property of the material is poor.

Some raw material manufacturers use the way of blending polyethylene and ethylene propylene gum to improve the toughness of the material, but this can not completely solve the long-term heat stability of HPP.

The advantages of HPP are good flow performance and wide range of flow rate, and it is easy to be processed into thin films. The disadvantages are poor impact resistance, that is, relatively brittle, poor toughness, poor dimensional stability, easy aging, and poor long-term heat resistance stability.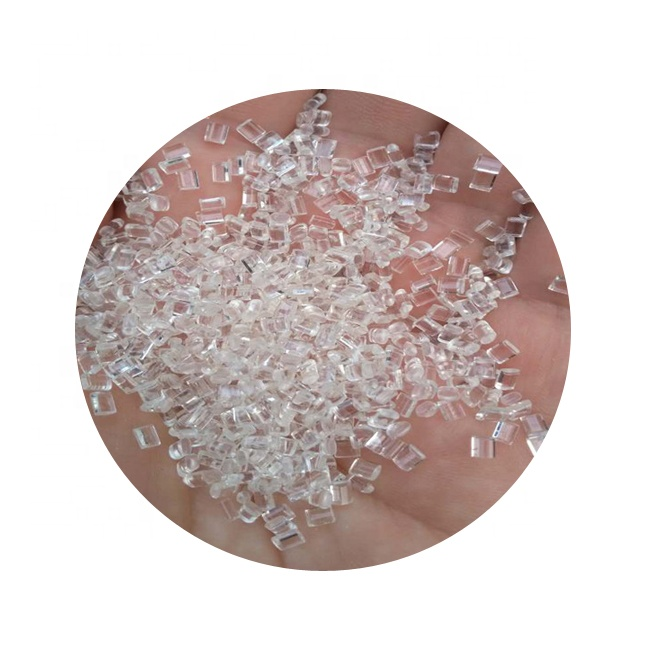 HPP-LGF
Long fiber reinforced material is shorter than short fiber products, glass fiber residual length is longer, can be used in higher mechanical properties of the occasion, its rigidity is lower than metal materials, but through injection molding can get complex structure, shape variable parts.

Lightweight, high-strength long-fiber reinforced thermoplastic material (LFT) has expanded from the production of small quantities and a few parts to the production of large quantities and a variety of parts, gradually becoming the mainstream material for the manufacture of automotive parts, especially in those parts with high mechanical strength requirements, such as front frame, energy absorption anti-crash bumper, seat skeleton, body bottom plate, etc.

The mechanical properties of LGF/PP are also closely related to the length of reinforced fiber. The length of glass fiber in LGF/PP materials is generally above 3mm. Compared with similar short fiber (fiber length is less than 1mm) reinforced PP materials, both in strength, impact resistance, energy absorption rate and other aspects have been greatly improved.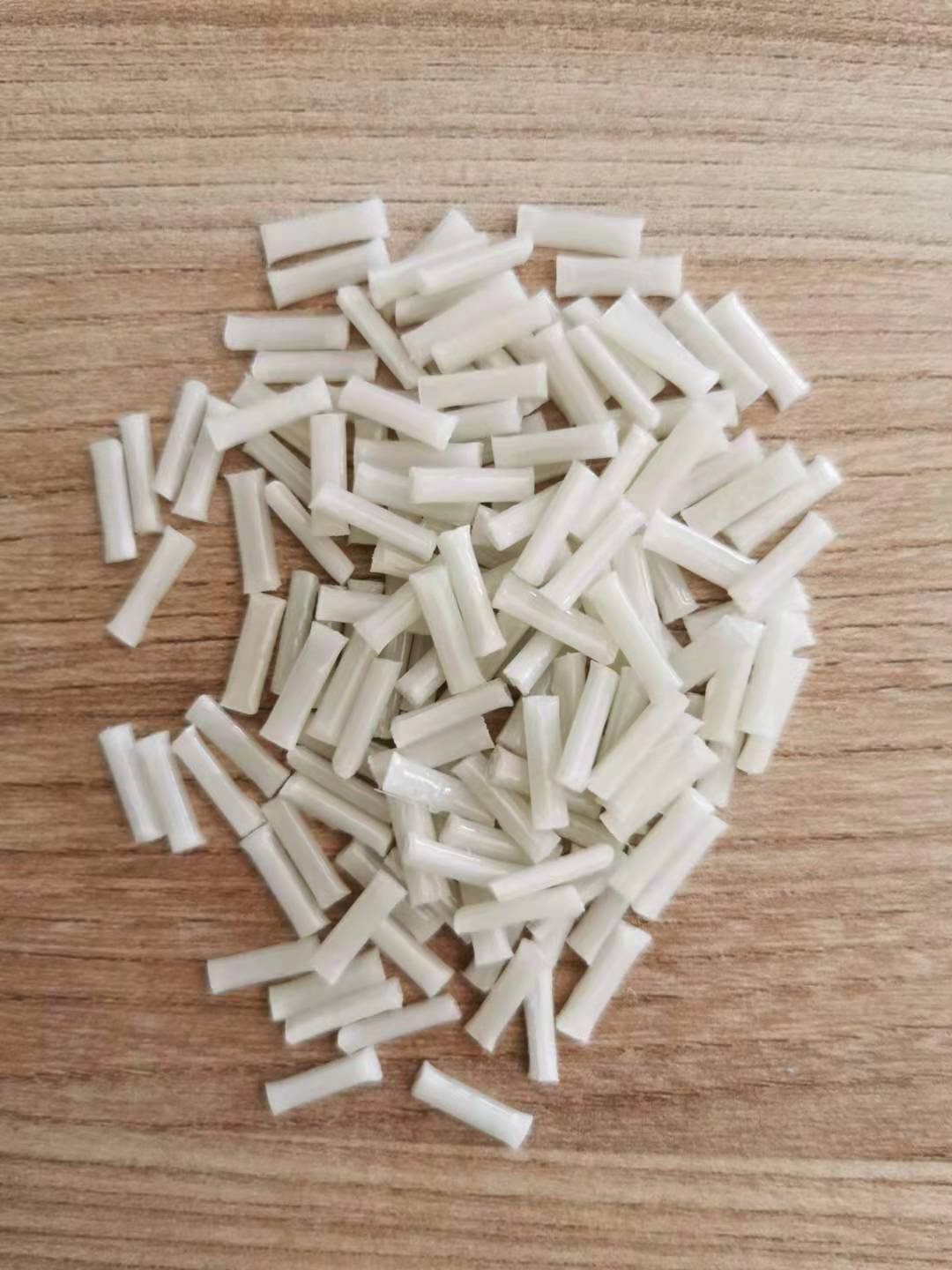 Application
As more and more LGF/PP is used in automobile parts, it has a very broad application prospect for the automobile industry, both in reducing production cost and realizing automobile lightweight.

(1) Polypropylene is rich in raw materials, the polymerization process is relatively efficient and simple, the modified materials are easy to form and process, and the entire manufacturing cost is low.

(2) Among all polymers, polypropylene has the lowest density, only 0.9 g/cm3. Even after modification, it is 1.1 ~ 1.2 g/cm3. Compared with other materials, its mass is reduced by about 15%.

(3) Compared with other engineering plastics, vibration reduction and vibration absorption effect is better. Taking the nylon modified material used in the engine intake manifold as an example, the noise can be reduced by 5dB by PP/GF35 glass fiber reinforced polypropylene modified material.

(4) Both polypropylene and its modified materials are environmentally friendly materials and can be recycled many times.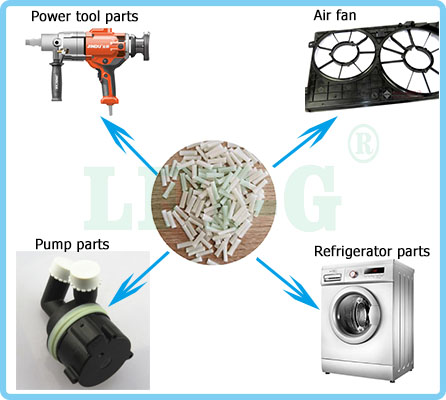 Datasheet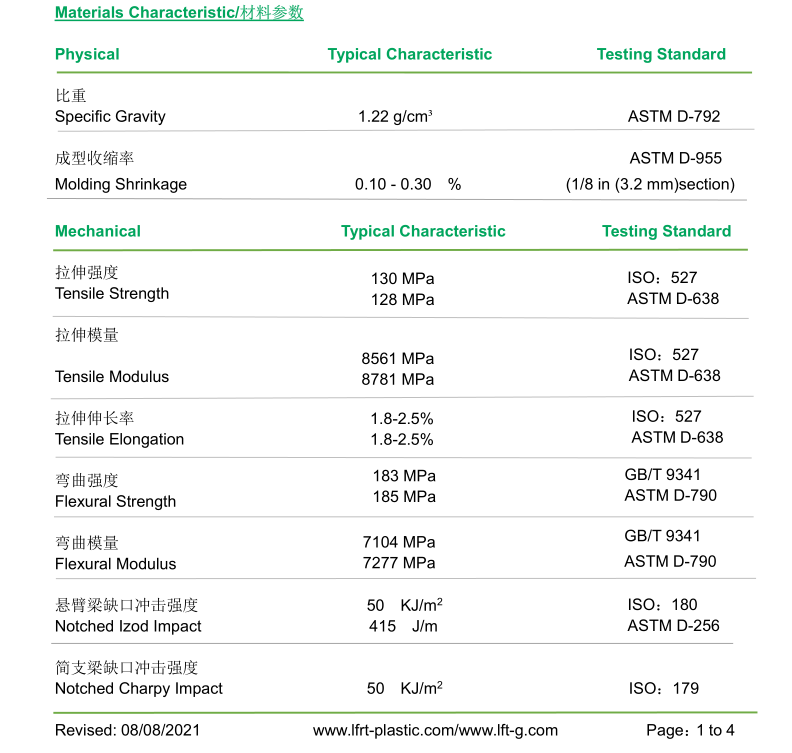 Case