PA12 Long carbon fiber
The scientific name of PA12 is polydodecactam, also known as nylon 12. The basic feedstock of its polymerization is butadiene, which can rely on petrochemicals. It is a semi-crystalline - crystalline thermoplastic material.
PA12 is a good electrical insulator and will not be affected by moisture as other polyamides. It has good impact resistance mechanical and chemical stability.

There are many improved varieties of PA12 in terms of plasticizing and reinforcing properties. Compared with PA6 and PA66, these materials have lower melting point and density, and have very high moisture recovery.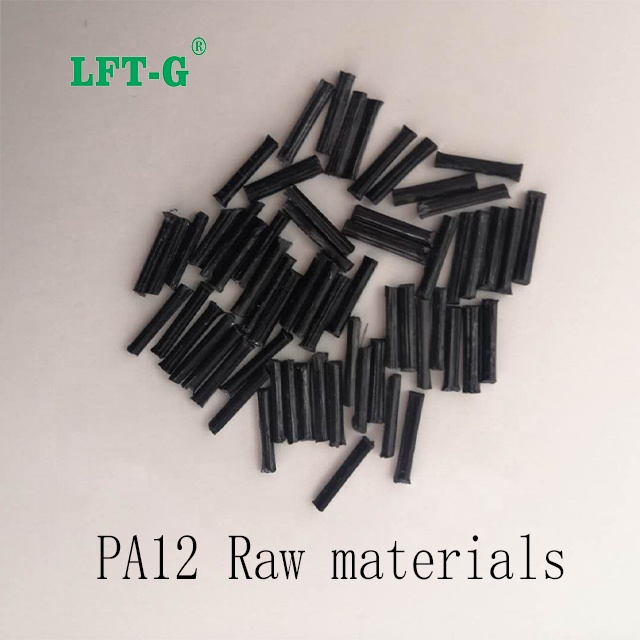 TDS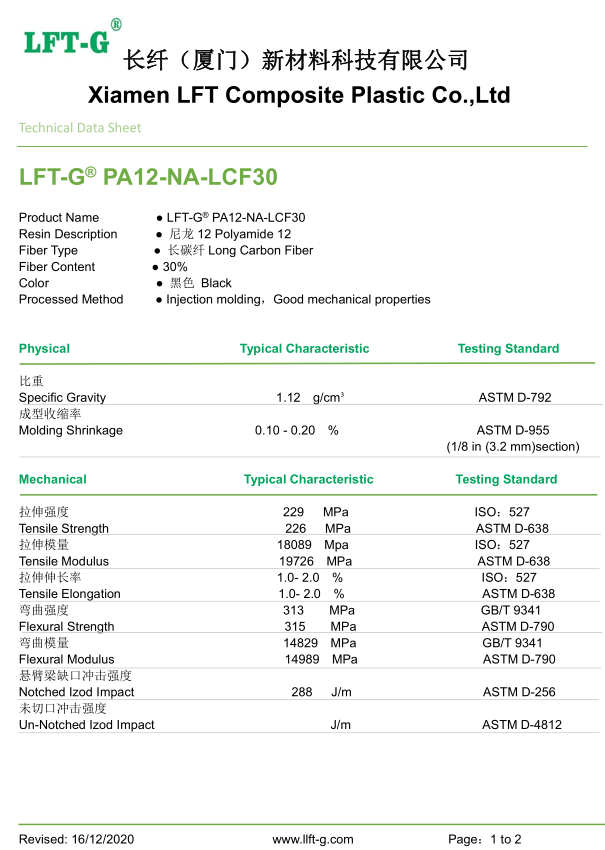 Application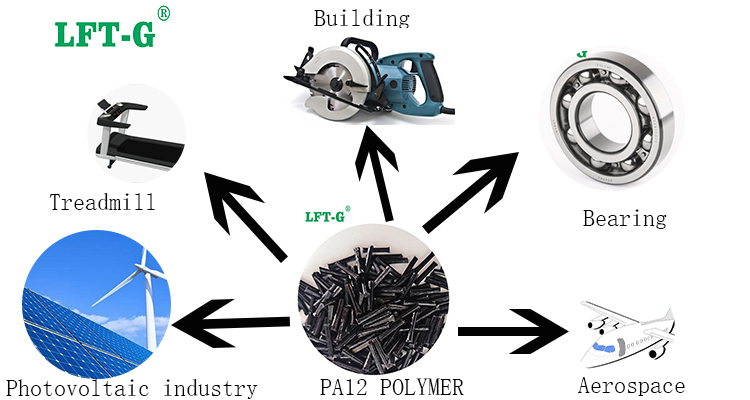 Exhibition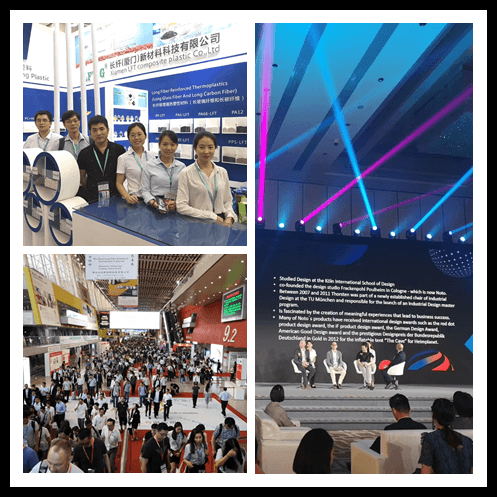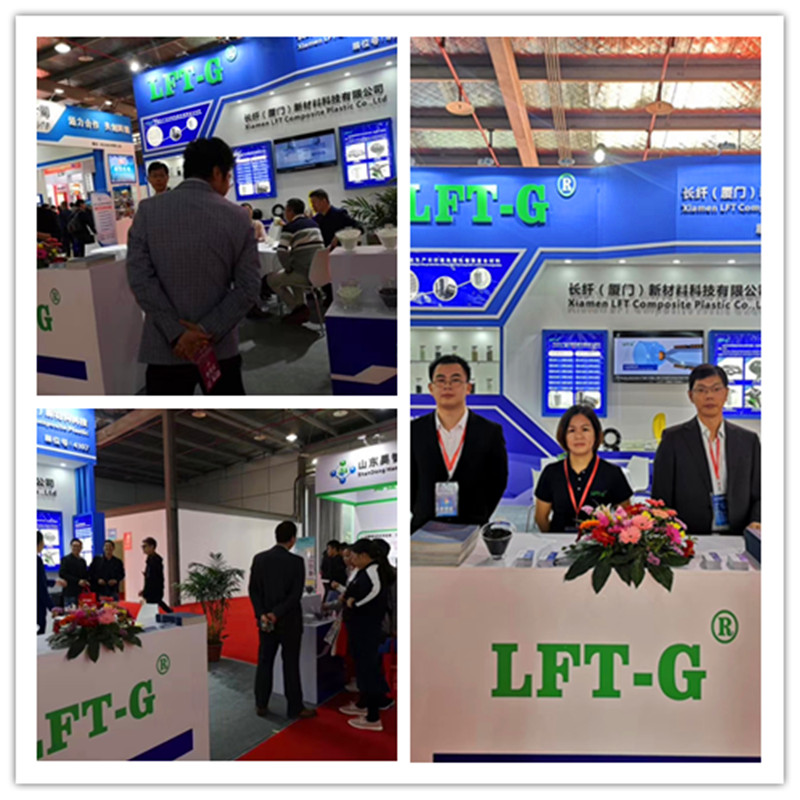 We will offer you:
1. LFT & LFRT material technical parameters and leading edge design;
2. Mold front design and recommendations;
3. Provide technical support such as injection molding and extrusion molding.